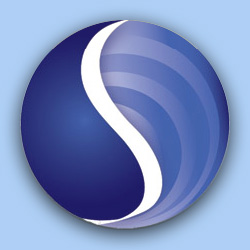 Robert Saggers & Associates
We strive to make a positive difference in the world by helping organizations learn to change and improve performance by tapping into and developing the leadership potential and engagement of their people.
Our site is currently down for maintenance.
We are preparing a site redesign.
In the meantime, you can contact Robert Saggers directly at bob@robertsaggers.com.
Thank you for your understanding.
Looking forward to seeing you again here soon.
---